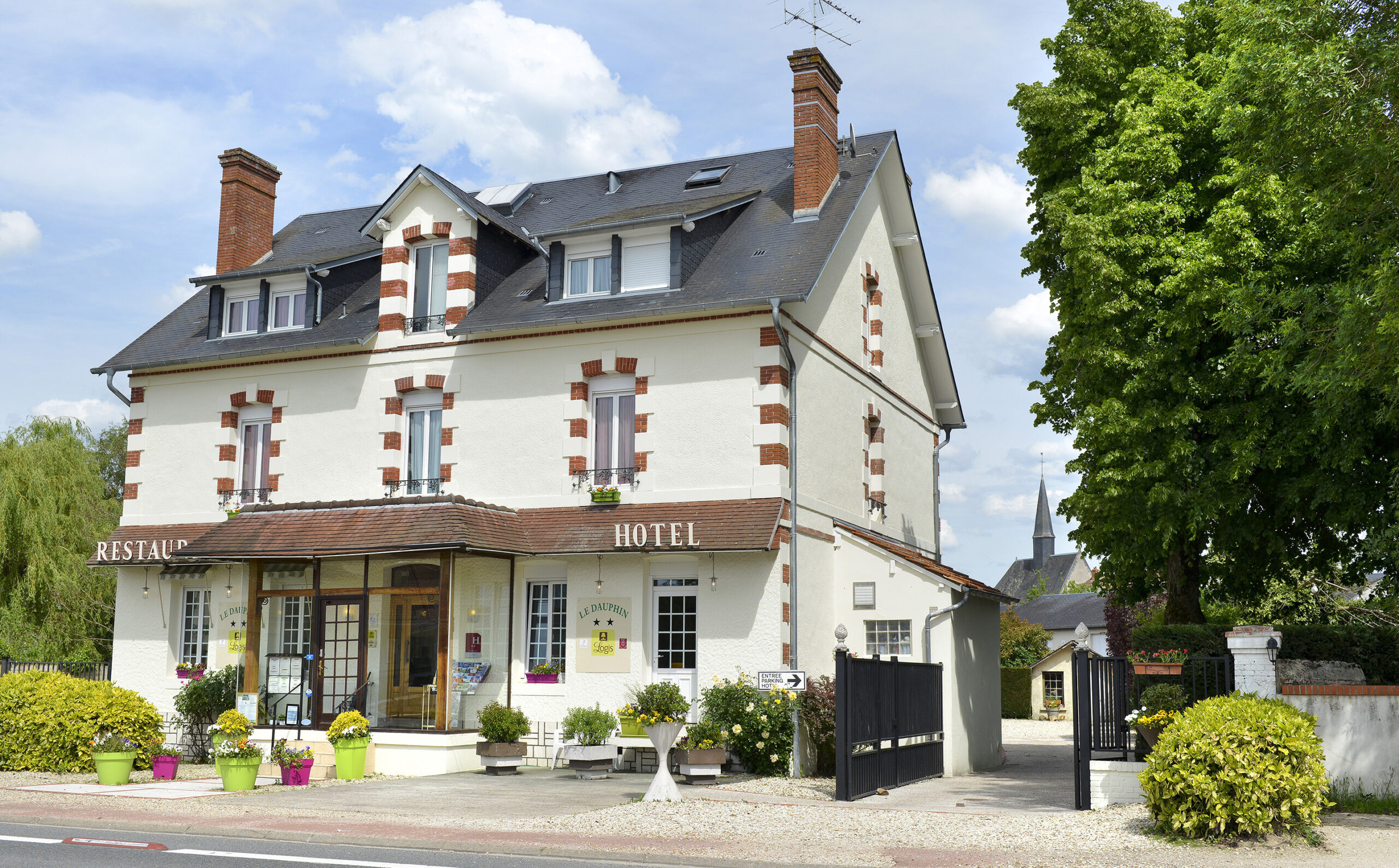 Capture-d'écran-2017-10-28-à-12.06.08
Regional dishes with a dash of flair
As a recognition of our know how and professionalism after 10 years, of practice, Hotel Restautant Le Dauphin has just been awarded with the  third " Cocotte "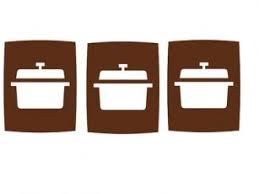 by Logis de France hotel guide,
Since July 2004, Jean Pierre has been cooking with unfailing passion for your happiness and your palate.
Our new winter menu features colourful and tasty traditional cuisine
We hope you will enjoy being in our company
Your satisfaction is our best publicity. Your remarks will help us improve the quality of our service
Thank you for your continued trust and loyalty
We look forward to welcoming you again for a moment of conviviality
'Bon appétit'. Enjoy the culinary discoveries
We would be pleased to welcome you to our restaurant
from Tuesdays (for dinner) to Sunday (for lunch)
(closed on Sunday for dinner, Monday for lunch and dinner, Tuesday for lunch)
The restaurant is open on all Bank and Public Hollidays (except on November 1st)
The restaurant is fully air conditioned.
In season, lunch and dinner are serviced in the shaded garden (same "à la carte" and fixed price menus).
Play area for children (under the responsibility of their parents).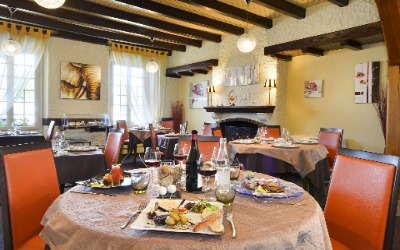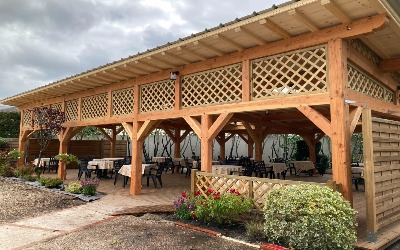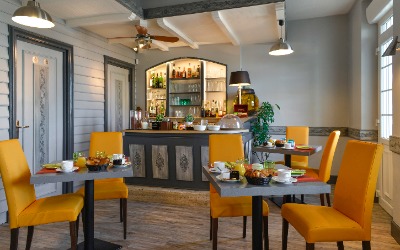 Book at the restaurant
Booking is simple
Contact us +33 (0)2 54 97 04 83.
Private or professional events
The restaurant can be totally or partially privatised to cater for your private or professional events. Céline and Jean-Pierre would be pleased to look at any requests and propose made-to-measure solutions.